Photos
Breese plays with several bands as well as her own. More pics coming soon!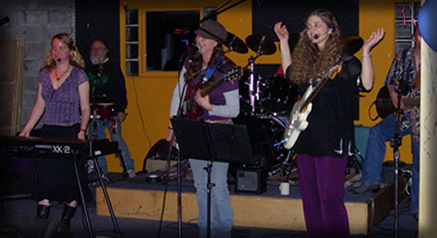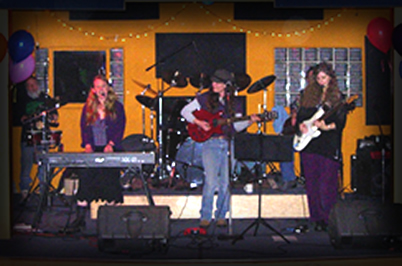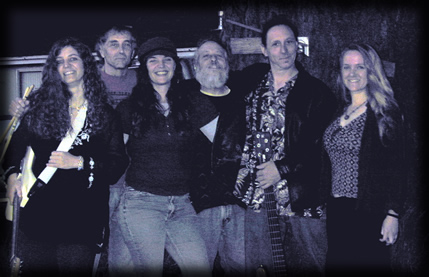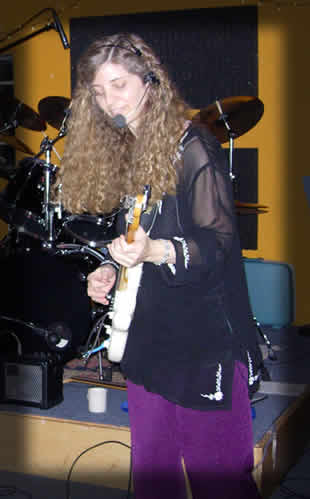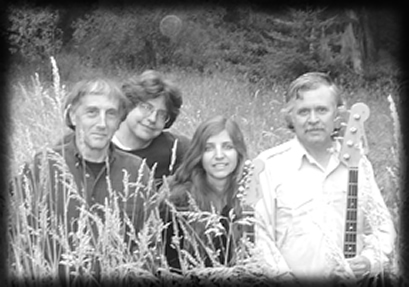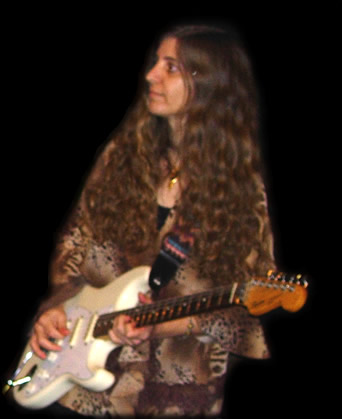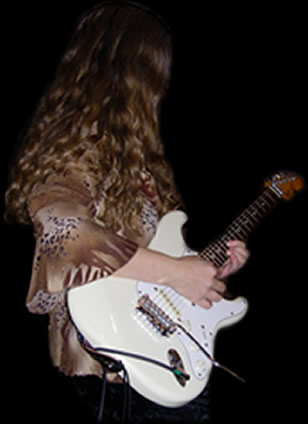 Pics Below: Alisa Harvey
Keyboardist extraordinaire
Alisa is the keyboardist extraordinaire that Breese does the battling riffs with at live shows and she is a core part of the band. She is a singer, songwriter and multi-instrumentalist as well. She can play the mandolin, banjo, dobro, and guitar as well as she does the keyboards!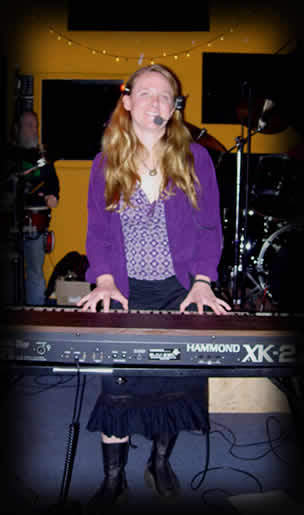 Phil Vanilla
(of course that's not his real name!)
Christine's favorite drummer, the heartbeat of the band, can play all styles, and plays with the maturity of a true master. He has clever fills, creative drumming, and he's a very funny guy too!